Victoria Park Preventative Dentistry
Did you know that most dental problems can be avoided? The key is a balanced diet, good oral hygiene practices and routine preventative care, like scheduling a checkup and clean at our family practice every six months.
Dentistry Tailored for You
During your recall visits, we adjust your services to fit your specific oral health needs. Whether you're experiencing slight gingivitis or have a family history of gum disease, we cater each screening and educational resource to fit your situation.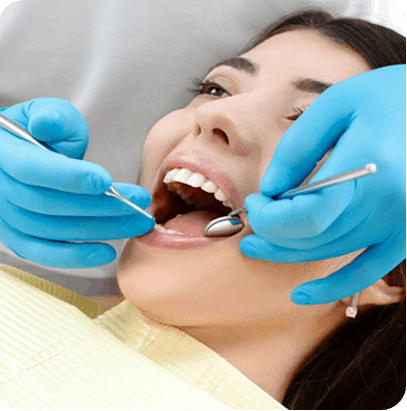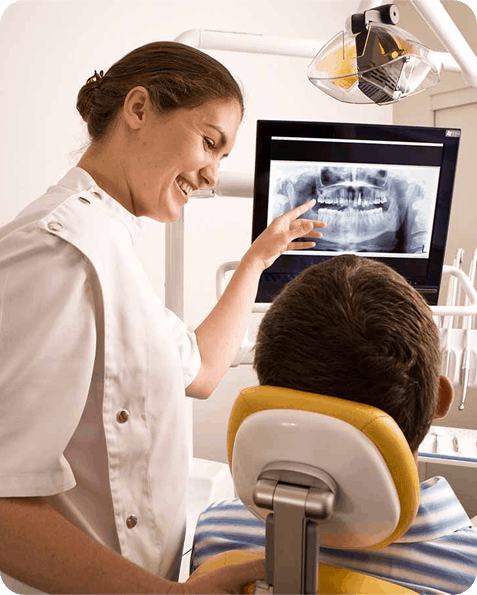 Diagnostic Digital X-rays
We can take individual x-rays inside your mouth or a larger x-ray from outside called an Orthopantomograph or OPG. Both of these use digital technology which means they are quick and most importantly have very small radiation doses.
Why Routine Checkups Are Important
If you've never had dental problems or it's been a long time since you last visited a dentist, you may be wondering whether or not it's beneficial to take time out of your day to schedule a checkup and clean.
Because most dental problems are better to treat early on, these routine appointments provide us with an opportunity to diagnose issues when they are still small. Doing so keeps treatment costs lower; waiting to address problems only leads to more invasive and expensive therapies in the future.
Dental problems like gum disease or tooth decay do not heal themselves. Waiting until you're in pain or the symptoms get worse can drastically compound the problem.
Our mission is to show patients how to intercept common dental diseases and reverse them or treat them earlier, making care less invasive (and more affordable)!
Earlier Diagnosis, Better Care
We encourage you and your family to schedule a routine check and clean every six months so that we can screen for signs of tooth decay in its earliest stages. In many cases, we can give you resources to lower your cavity risk.