Cosmetic Dentistry for Victoria Park
There are many options for you to choose from in achieving the beautiful smile you've always dreamed of at Aardent Dental Centre.
Our dentists can meet with you to understand your desired outcomes, then go over all possible solutions.
The cosmetic services we offer include full smile makeovers, teeth whitening and veneers, suitable for issues such as:
Broken and discoloured teeth
Crowding
Malformed enamel
Restored or discoloured fillings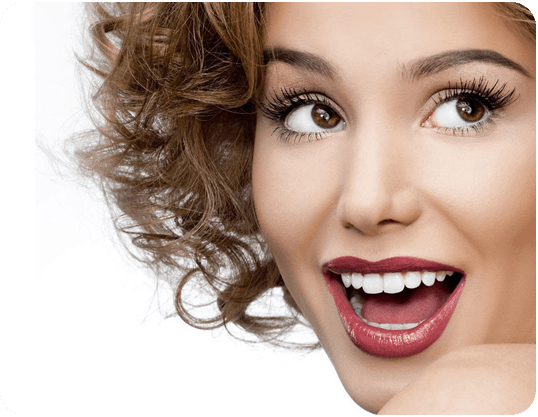 Australian-made Materials
The crowns, veneers and other materials used to improve your smile are created at a local lab with highly skilled, experienced technicians. No work is sent overseas, and only the highest-quality devices are offered to our patients.
Achieve a Brighter Smile
You might have teeth that have gone grey over the years or darkened due to a root canal filling. Take-home tooth whitening kits are available that will create less chance of sensitivity. The poladay and polanight whitening systems are highly effective and give great results.
If your teeth are discoloured from a root canal filling, we can perform internal bleaching that restores your smile
Create a Dazzling Look
A full smile makeover can transform the way you feel, boosting your self-esteem and giving you confidence. We love seeing our patients' reactions to their results while making sure your smile looks natural.
Did you know we take insurance? Get started on improving your smile by contacting us today!
Find Oral Surgery in Victoria Park
Contact us today to learn more about how we can help.