Cosmetic Dentistry for Victoria Park
Your Choice for Cosmetic Dentistry in Perth
Aardent Dental Centre offers the latest innovations in cosmetic dentistry in Perth, designed to meet your personal needs. Aardent Dental Centre provides affordable full-service cosmetic dentistry for Perth clients. Our Victoria Park dentists have decades of experience and use only the leading methods and newest tools to address dental issues including:
Broken and discoloured teeth
Crowding
Malformed enamel
Restored or discoloured fillings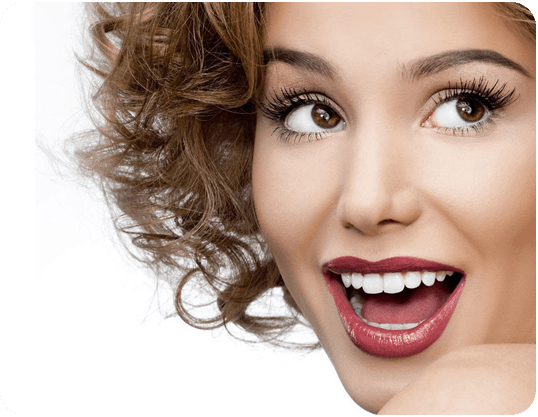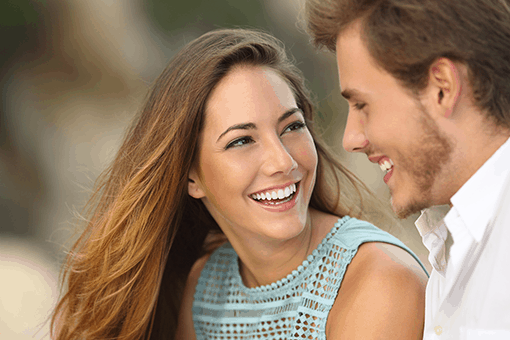 We only use crowns and veneers designed and manufactured locally in Australia. Nothing is sent overseas to ensure our clients receive only the highest quality materials, for the highest quality smile.
Broken tooth? Extended hours and emergency appointments are available with our Victoria Park dentists. Book an appointment online or contact us to get your smile back to dazzling in no time. And yes, we take insurance!
Whether you want to recapture your dazzling smile due to discoloured or broken teeth, or have been looking for whiter enamels, trust the Perth cosmetic dentists with over 30 years experience.
Achieve a Brighter Smile
We also offer teeth whitening to address discolouration and provide a whiter, brighter smile. A naturally bright smile can transform the way you feel, boosting your self-esteem and giving you renewed confidence. We love seeing our clients' reactions to their healthier, straighter, whiter teeth – we can't stop smiling and neither can they!
Teeth can become discoloured with time or due to a root canal treatment. Our Victoria Park dentists can provide a cosmetic dentistry solution, from internal bleaching to take-home teeth whitening kits.
For the highest quality dental care tailored to you and delivered using the latest technology, contact Aardent Dental Centre for a consultation with our friendly team.
Create a Dazzling Look
A full smile makeover can transform the way you feel, boosting your self-esteem and giving you confidence. We love seeing our patients' reactions to their results while making sure your smile looks natural.
Did you know we take insurance? Get started on improving your smile by contacting us today!
Find Oral Surgery in Victoria Park
Contact us today to learn more about how we can help.