Veneers at Aardent Dental Centre
When you need to address major aesthetic concerns such as heavy staining or malformed teeth, dental veneers are an excellent choice.
Veneers are made of thin porcelain or resin that is placed over the visible part of your front teeth. They're useful for correcting the appearance of
Chipped or uneven teeth
Gaps in your smile
Discoloured or misshaped enamel
Minor crowding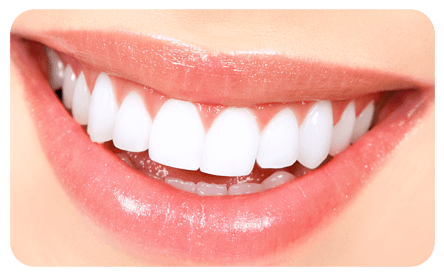 Plan and Preview Your New Smile
Starting any significant aesthetic case requires keen attention to detail. That's why we create a model of your mouth and have a wax up created with the intended result. This preview allows you to see what your teeth will look like after the proposed treatment and offer an opportunity to discuss any other changes you would like to have made.
Getting Dental Veneers
Before we can apply a veneer to the front of your tooth, we need to slightly adjust or reshape it so that it doesn't look bulky once the restoration is bonded in place.
Ceramic veneers are handcrafted in a lab by a technician, then affixed to your tooth about two weeks after your preparation appointment.
Same-day veneers are made of composite filling material. While not as stain resistant, these veneers can dramatically improve the appearance of one or more teeth.
To protect your investment, we often recommend wearing an occlusal splint at night. This protective appliance lessens your chance of breaking a veneer if you tend to grind your teeth while you sleep.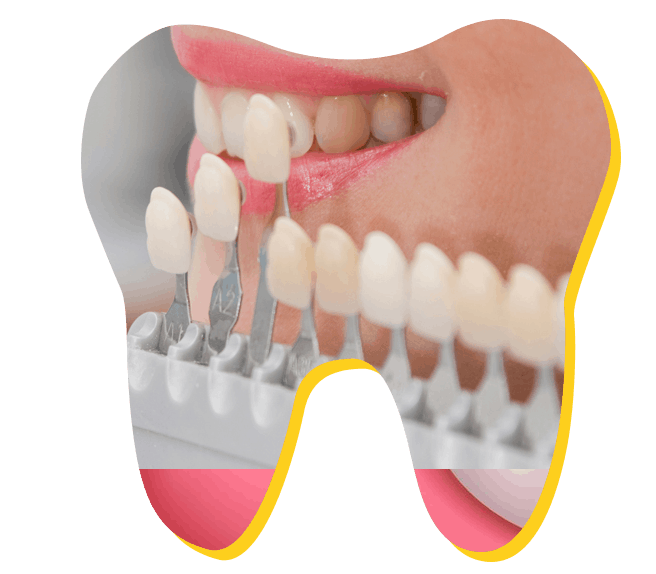 Schedule a Consultation to Learn More
Would you like to enhance your smile? Getting veneers is a fast and efficient way to change the way your teeth look without wearing braces. If you've wanted a straighter, whiter smile, then it's time to talk to us about planning a smile makeover.
Financing plans are available.