General Dentistry for Victoria Park
To achieve a healthy, beautiful smile, you may require a range of different treatments that change over time. The skilled Aardent Dental Centre team addresses a variety of problems, helping you overcome your dental challenges and boosting your confidence with a more dazzling smile.
High-quality Family Dental Care
The range of services at Aardent Dental Centre are designed to encompass the needs of your entire family. Our committed, friendly team provide many general dentistry procedures: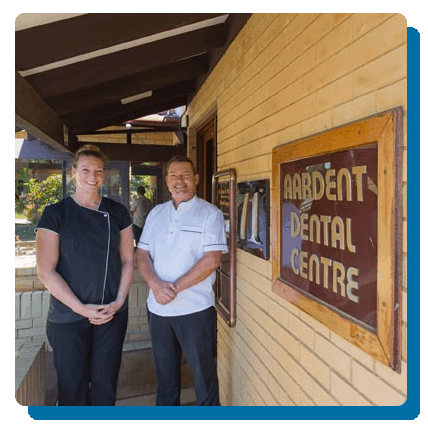 Preventing Future Dental Problems
We're dedicated to dental care that focuses on prevention rather than intervention. With the education given by our dentists and hygienists, you can maintain healthy teeth and gums. We stay up to date on the latest in dentistry through regular postgraduate courses and lectures, making sure every treatment is undertaken with the most advanced treatment available and careful attention to detail.
Find Oral Surgery in Victoria Park
Contact us today to learn more about how we can help.