Experienced and Professional Dental Service
When it comes to putting the customer first Aardent Dental Centre come out top of the class in Perth. We understand why you might be nervous about a dental procedure such as dental implants and are ready to help you with any questions or concerns you might have.
Once placed in the jaw dental implants allow for prosthetic teeth to be supported, meaning you can once again enjoy the functionality, look, and feel of real teeth. We can also greatly increase the stability and comfort of dentures by supporting them with implants. Getting to this stage involves several dental procedures, with our dentists on hand to help and support you through each step.
We focus on our customers' well-being, so advising you on aftercare is an important part of our dental service. Recovery from each stage of the implant treatment can last a few days to a week, and to improve your chances of a quick recovery we will recommend eating soft foods, brushing and flossing as normal, getting plenty of rest, and having regular check-ups at our Perth dental clinic.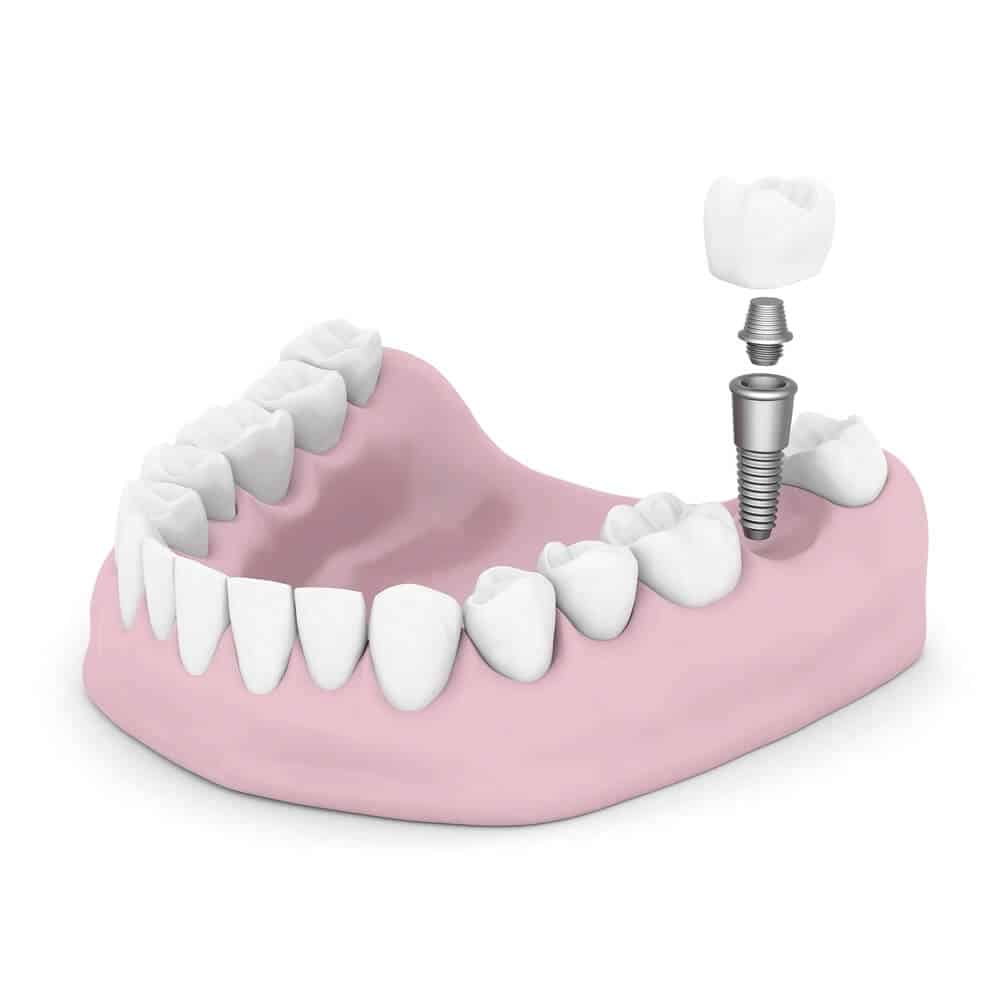 A Commitment To Your Oral Health
Our dental team wants to help you get the right care for your teeth and gums, to ensure the best oral health possible. 
Dental implants are often the best option for missing teeth that prevents bone loss and supports the jaw. Arrange an implant consultation with Aardent Dental Centre and we will talk you through what the procedure involves the alternatives, and the costs involved so you can make the best choice for you.
We are committed to your oral health, and our support does not end once you leave our dental surgery. Should you have any unusual pain, or any queries, following the dental implant procedure simply call and book an appointment with us at our Vic Park dental clinic 
With years of experience carrying out dental implant procedures, our dentists are ready to provide professional care in a calm environment, aimed at reducing any fear or anxiety you might be experiencing.