Consult your Dental Surgery in Vic Park
If it's time for a dental check-up and you're feeling nervous, you need an experienced and friendly dentist to take care of you. At Aardent Dental Centre in Victoria Park, we aim to provide the best care possible in a calm and friendly manner, to keep any nerves at bay.
Our experience dental team is ready to tackle that dental emergency, provide quality cosmetic dentistry, set up regular dental check-ups, or guide you through a consultation.
Regular check-ups are essential for your dentist to spot signs of gum disease, tooth decay, and other problems before they get worse. This preventative care can stop the need for more serious treatments in the future, as well as help you avoid discomfort and pain.
Our dental surgery has a great location near central Perth, so if you are looking for a dentist nearby today simply book an appointment at our Vic Park clinic for a friendly consultation.
Our Vic Park Dental Surgery offers a friendly and relaxed service
If you have a fear of the dentist, you are not alone! Many adults in Australia have dental anxiety, with a portion suffering from severe dental phobia. Here at Aardent Dental we understand how hard this can be, and have a caring team that is experienced in dealing with anxious patients.
We offer a relaxed service and can provide options to help manage that fear. Letting your dentist know you're nervous helps them manage your visit in a way to suits you. At our Perth dental clinic we can explain everything that is happening, so no surprises, as well as plan hand signals for you to alert the dentist if you need them to stop or take a break.
Breathing exercises are also a great way to remain calm and lower your heart rate.
Our dental clinic is experienced and ready to help manage your anxiety, as well as handle any dental emergency needs; having tooth pain can be scary but you're in safe hands with a well-equipped dental surgery and some of the best trained dental experts in Perth.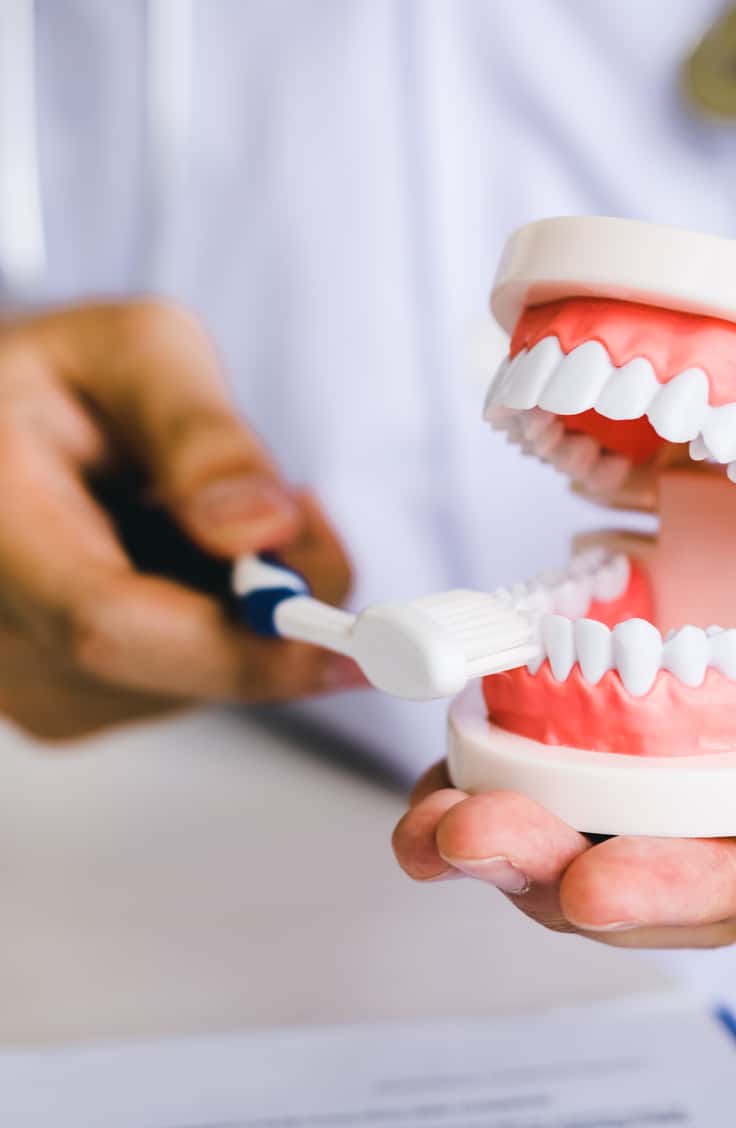 Call our dental clinic to find out more
If your nerves are preventing you from booking that check-up, call our dental clinic in Victoria Park today to discuss ways to make your visit as smooth as possible. Letting our dentists know your fears means they can work to keep you calm and know all your options, especially when you need an emergency dentist in Perth.
The best way to avoid painful, intensive dental treatments is to visit your dentist more often! Speak to a friendly member of our team about professional teeth cleaning and various hygiene treatments; these can lower the risk of dental disease, and help protect your teeth from plaque, making them stronger and healthier in the long term.
The majority of dental issues can be avoided, and regular check-ups are an essential part of preventative care, so don't let nerves get in the way of your dental health and call Aardent Dental in Vic Park today.